Needing summer intern or guest housing in sunny San Diego? look no further than The Essential, just blocks from San Diego State University in San Diego's College Area. The Essential is the perfect place to stay while you grow in your academic career, and is competitively priced, furnished, and conveniently located. 
The Essential offers both single and double occupancy luxury bedroom apartments with several floor plans to choose from. Each of our suite-style apartments are fully furnished and include a flat screen HD TV, personal fridge and microwave. Making it easy for you, all utilities, WiFi and cable are included in your regular monthly rental installments for your entertaining and studying needs. Have we mentioned that we also offer housekeeping and laundry services for your convenience! The Essential has you covered! 
Sold? Fill out the form at the end of the profile to request more information about our housing availability and prices. We look forward to hosting you!
announcements
We are going through a rebrand. Don't worry if you see any mention of Suites on Paseo! We are phasing this out in the coming months. 
nearby transportation
intern housing availability
housing options
Barrel Suite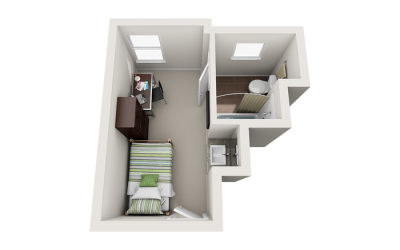 Fin Suite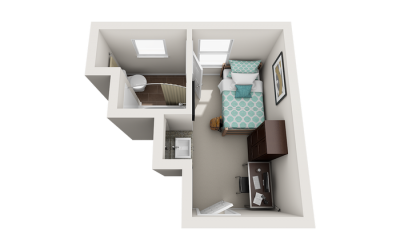 Longboard Suite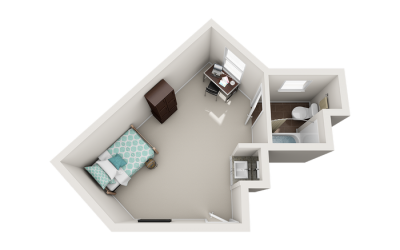 Pipeline Suite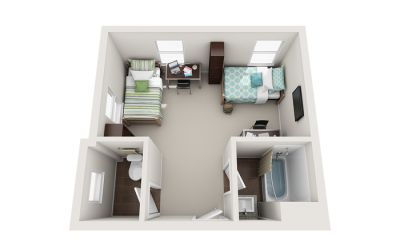 Twin Fin Suite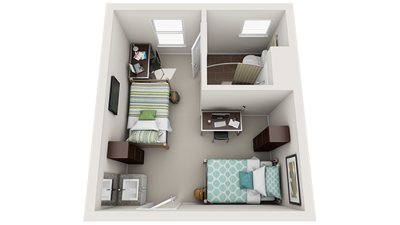 on-site amenities
The Essential offers luxury amenities included, or as an added fee, to your summer stay. Included is our in-house theater, outdoor patio with ping pong and a hot tub, Flex (24 hour gym), access to our in-house tanning bed, our full-service community kitchen, 24-hour laundry room, 2-level parking garage with parking passes purchasable as an add-on, access to our community event, and more!
things to do around San Diego
Do you like tacos? Plenty of options near The Essential! 
Taking a trip to the Pacific Ocean? Only 12 miles from Mission Beach! 
Shopping? Fashion Valley is just a 10 minute drive (or ride) from our front doors. 
We could go on and on, but you'll just gave to experience SoCal for yourself! Who said interning in San Diego isn't fun? 
payment methods
requirements