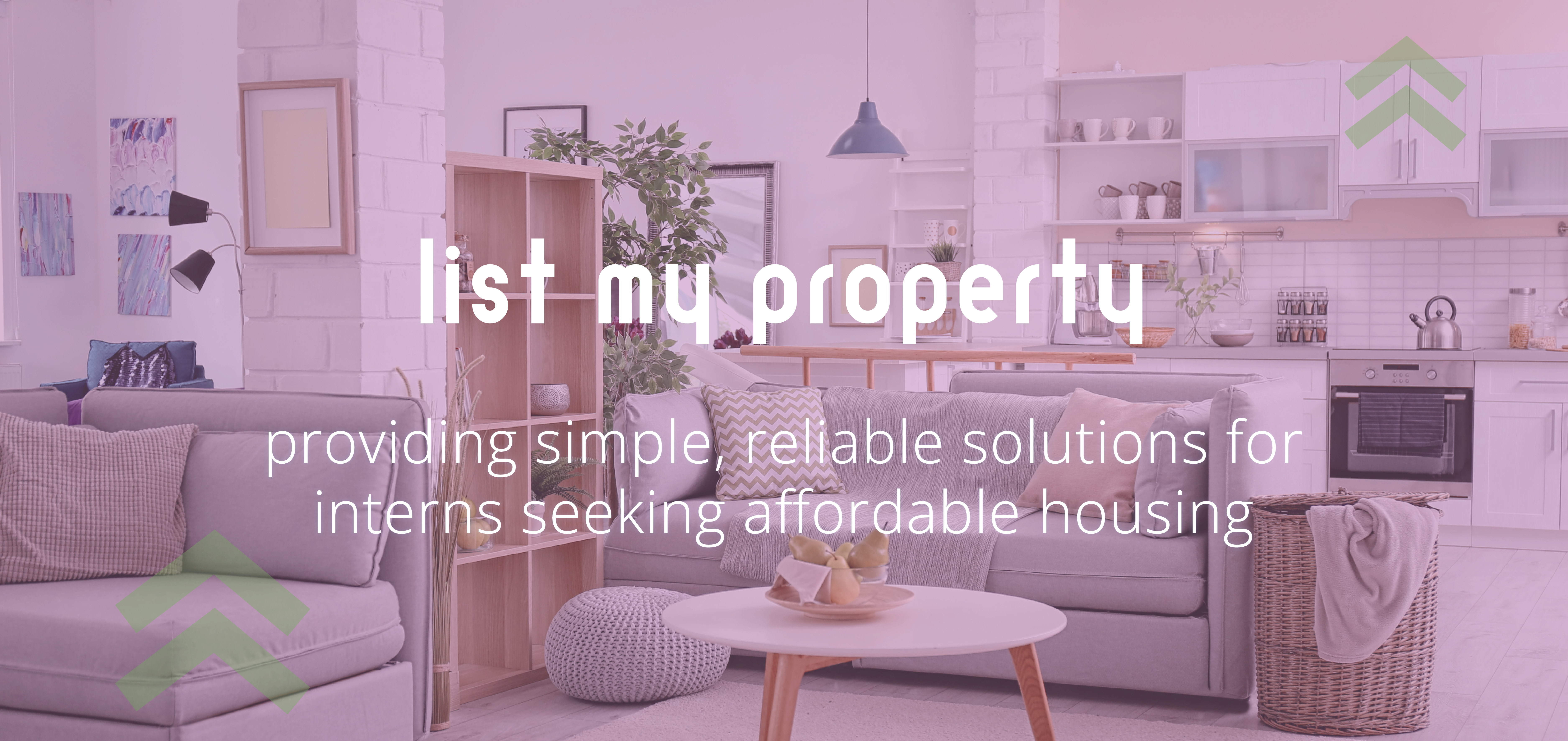 We Do The Hard Work For You
In 2022, Intern Housing Hub set records in all key metrics and helped nearly 9,000 individuals find housing options for their intern housing needs.

Your property will be featured as a prime destination forinterns seeking short and long-term accommodations in your area. Simply fill out your profile, identify a contact for prospective leads, step back, and let us do the rest!  Through a comprehensive digital advertising strategy and an in-depth online venue profile, we capture those individuals searching for a safe and welcoming place to call their temporary home during their internship and funnel them directly to you.
Simple, Reliable Housing Solutions
Intern Housing Hub, powered by Unique Venues, is a comprehensive marketing solution for properties to list residential housing available for interns, leisure travelers, and individuals seeking overnight accommodations. Pardon the cliché...but it really is as easy as 1, 2, 3.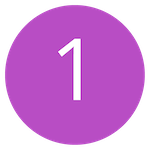 List
---
Our comprehensive profiles provide all the details a short- or long-term guest needs to know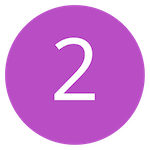 Connect
---
Our platform allows potential booking clients to view your profile and complete an inquiry form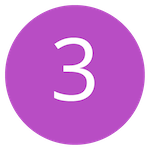 Book
---
Take all the inquiries you receive and seal the deal using your preferred contracting & payment portal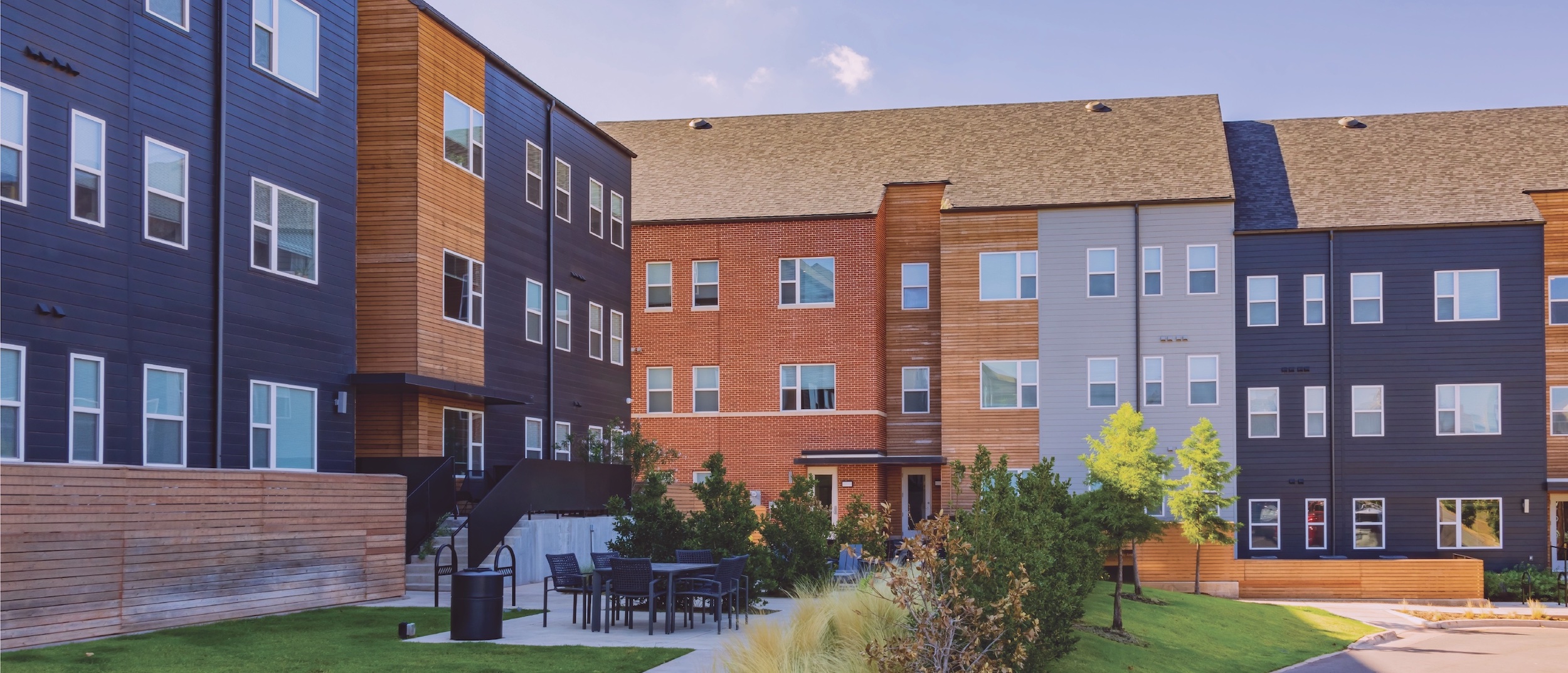 Available Intern Listing Packages
Standard Package
Provides properties all the tools necessary to build a robust profile and gives prospective interns all the information needed to decide and apply for housing.
These Profiles Include Sections On
Pre-built application form or ability to link to your own
Housing availability
Housing units being offered
Information about your location
Information about your campus amenities
Requirements to staying on your campus
Payment options accepted
In addition, Intern Housing Hub will allocate a percentage of your total spend and will use those funds to build and manage a highly effective Google Ad campaign to drive traffic and applications from your target audience.

Premium Package
For properties in competitive markets, or those looking to generate more interest to drive more revenue, consider the Premium Package.
These Profiles Include Sections On
Pre-built application form or ability to link your own Housing availability
Housing units being offered
Information about your location
Information about your campus amenities
Requirements to staying on your campus
Payment options accepted
PLUS:
Premium positioning on your metro landing page
A larger ad spend allocation to allow for a more competitive and longer lasting daily ad budget
A custom URL to easily share and improve organic positioning with keyword-friendly options

Learn More About How We Increase Intern Housing