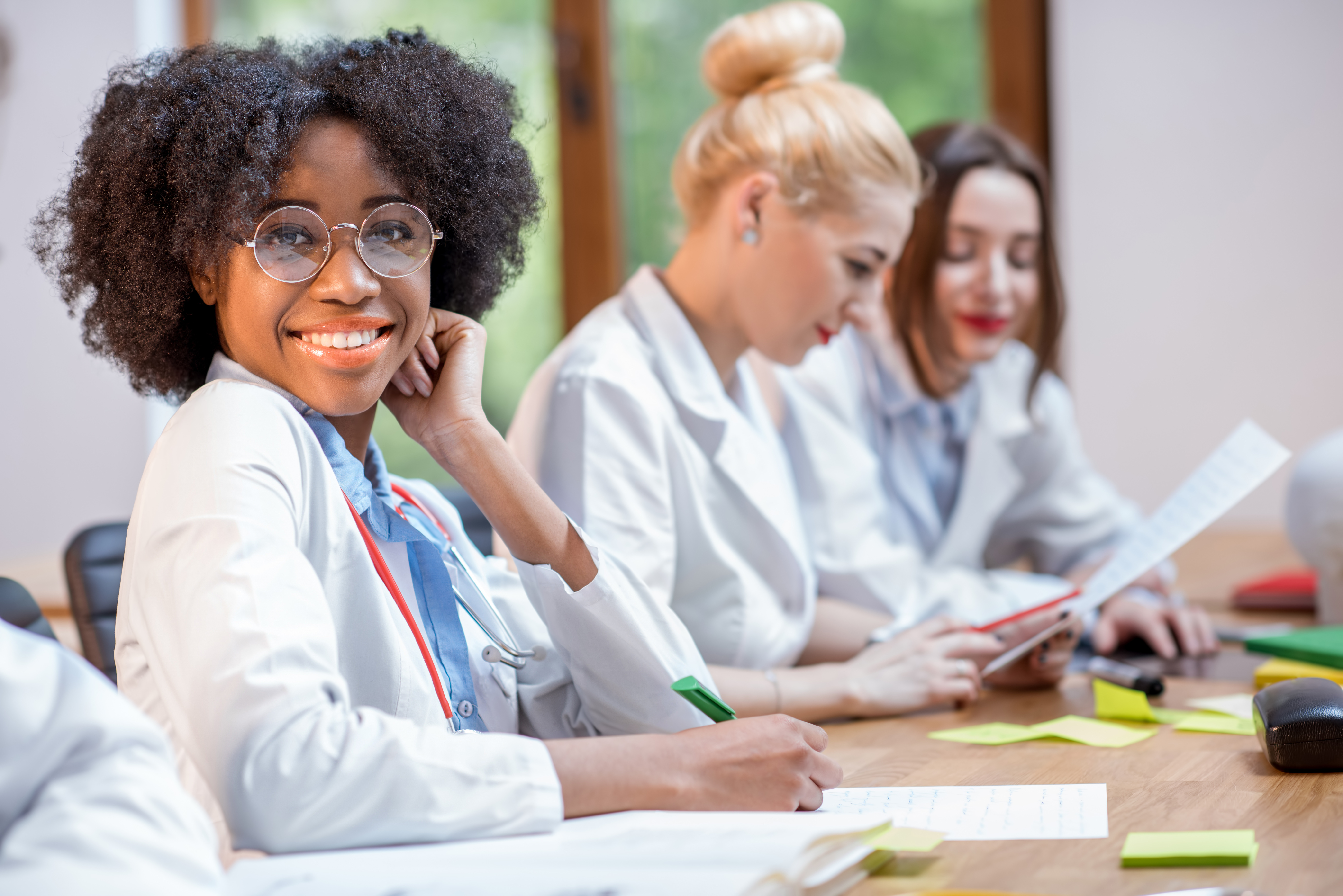 This celebratory day is particularly near and dear to us – after all, the word intern is in our company's name and ultimately who we strive to help through our intern housing listing and marketing services. Here's a little bit of background about this fun day and the helpful organization that created it!

 WayUp is a company dedicated to helping early-career candidates discover and be discovered by potential employers. WayUp created National Intern Day in 2017 on the last Thursday in July as a way of celebrating interns and recognizing all the great work they do for their companies. They connect organizations with possible interns and employees and help those individuals find the right place to start their career path as they enter the work force. 

Since its inception in 2017, WayUp has released two popular lists each year to highlight the Top 100 Internship Programs and the Top 100 Interns in the Country. 2021's award for Best Internship Program went to Lumen, a tech company focused on building applications that will power the 4th Industrial Revolution. Also noted on the top 100 list were Adobe, General Mills, Reddit, Shopify, Wayfair, and, not surprisingly, industry-leading giants like Google, Facebook, Amazon, and Walmart. 

In the other Top 100 List, 100 of the nation's most talented interns were nominated by their companies and later voted by an expert panel and thousands of public voters. While we may not recognize every individual's name today, these young interns will likely be the faces of the future and will be running some of these noted companies in the next several years! Some of the businesses that the winners interned at are GE Appliances, Nike, NASA, Sierra Nevada, Lockheed Martin, and PPG. 

We're excited to celebrate National Intern Day with our family of interns that we've assisted in finding short-term intern housing for and salute the hard work you do! Businesses truly couldn't run without all your help and the future looks so bright thanks to your (sometimes even unpaid!) hard work and dedication!

Intern Housing Hub is a free resource for interns to find a comprehensive list of affordable, safe housing during your internship. Simple searching, thorough location profiles, and a detailed inquiry form are just a few tools we offer to help you easily find living accommodations. 

To find intern housing for your own summer internship, visit our internship housing page.