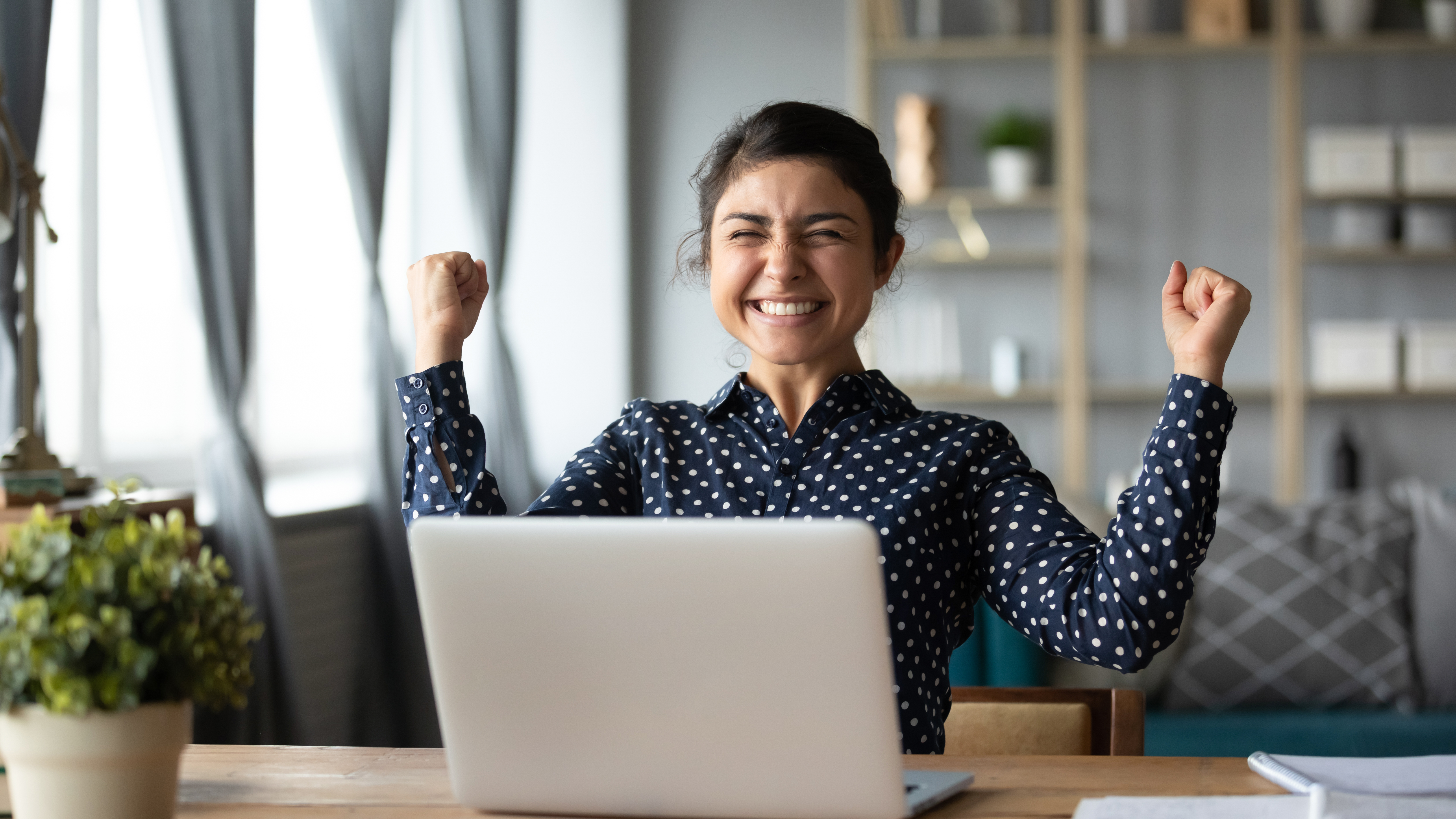 Internships are a great advantage for college students looking to advance their career and make new connections. What better time for an internship than in the summer? Chances are you won't be taking any classes or maybe just one or two. Here are some tips from Intern Housing Hub to help you land your dream internship! 
Decide What You Want to Accomplish
Before you start applying to internships, decide what you want to accomplish this summer. If your major is nursing, do you want to intern with a specific field or go the general route? Business majors can choose from a variety of industry specialties. Sometimes the general route is the most beneficial option if you are unsure of what path you want to take after graduation. Some other questions to consider include: do you want to relocate for your internship? Do you want to get paid? Do you have a specific company you want to work for? It's important to weigh all of your options before you start applying for summer internships. 
Make Your Resume Standout 
Did you know that the average time recruiters spend skimming a resume is 7.4 seconds? This means that your resume needs to stand out so they take the time to learn more about you. Your professors and Career Services Office are great resources to help you perfect your resume, and almost all of them would be more than willing to help you! 
Start Applying Early 
Many summer internships have early deadlines to apply – January, February, or March. Even though you might think it's too early to start applying, you don't want to be caught off-guard by the quickly approaching deadlines. Plus, it always feels great to be ahead of the game and not wondering what you will be doing during the summer. Internship recruiters always appreciate a go-getter. 
Career Services at Your University
Your university Career Services Office is there as a resource for you, so make sure you are utilizing it! They have been helping other students land their dream internships and jobs for many years. They know what they are doing – trust us! Schedule an appointment to learn more about the different services they offer. If your Career Services Office offers mock interviews, take advantage of them. Interviewing is one of the most difficult aspects of an internship or job search - practicing a few times before a real interview can make a big difference. Finally, be on the lookout for the emails they send throughout the year about different on-campus recruiters and internship opportunities.
Follow Up After Every Interview 
Don't forget to send a follow-up email after you finish your interview. Thank the interviewers and express your interest in the company. It might seem like a small gesture, but it will go a long way! 
Watch Your Offers Roll In 
Soon enough, internship offers will start rolling in. Remember what you want to accomplish during this summer internship and pick the offer that is the best fit for you. Internships only set you up for success in the future for your professional career. You will learn more about what you want to do after you graduate and will make many new connections along the way.