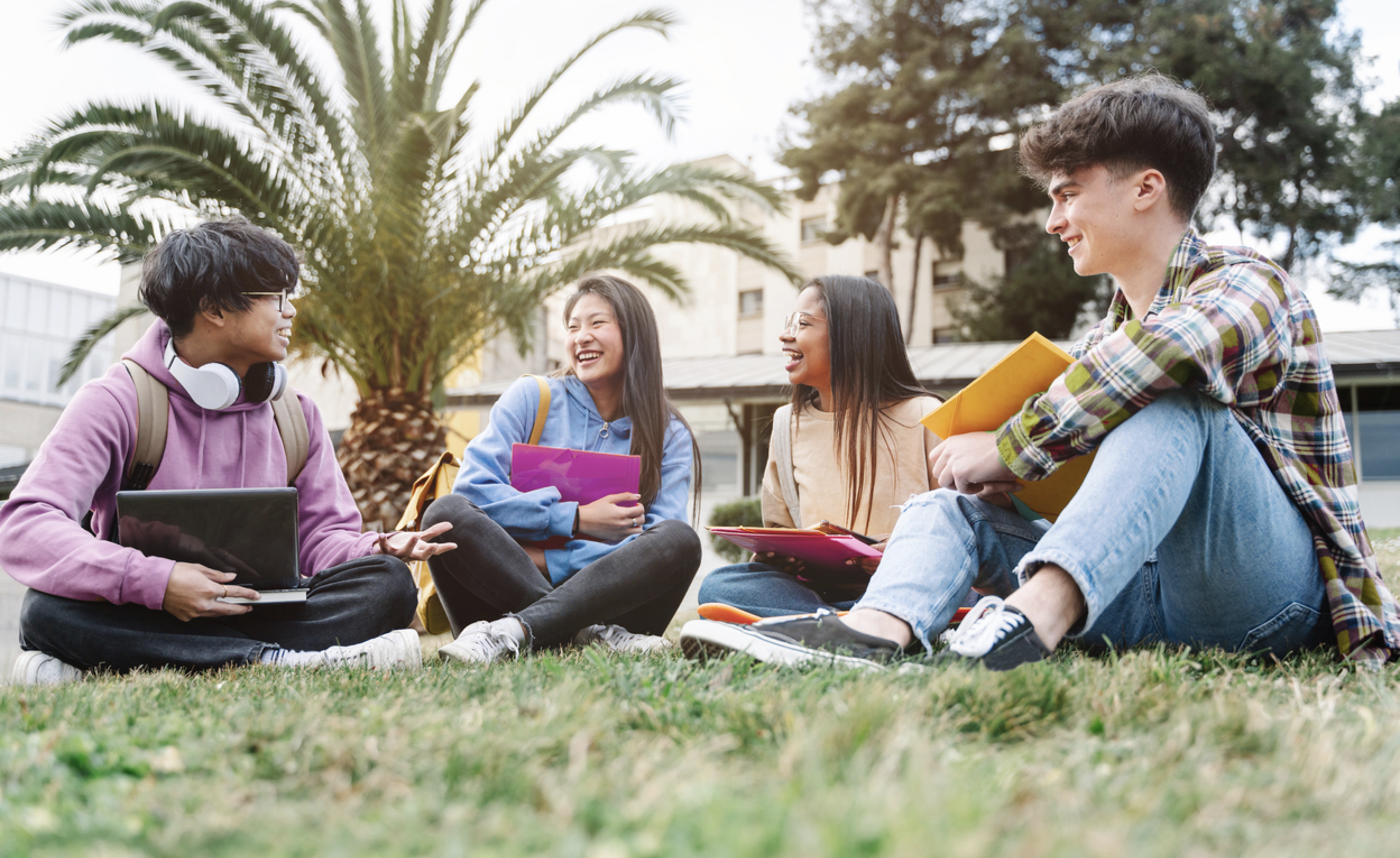 High school and college students are almost always required to complete some type of internship throughout their education, and it's in their best interest for building a strong resumé to present potential employers. On the other side of the equation, colleges and universities are often looking for new ways to attract people to their campuses and to generate additional revenue, particularly during the summer months when classes aren't in session. During the summer break, their dorms and student apartments are mostly empty. Enter…the perfect solution to help both students and universities: Intern Housing Hub! 
Intern Housing Hub is a free online resource to help students, parents, and companies find safe, affordable housing for interns seeking a place to stay during their time working, whether it is for a few weeks or the entire summer. Campuses that list their facilities on InternHousingHub.com offer a plethora of options for students to utilize during their internships and their online profiles give detailed descriptions of those offerings. Students are also able to fill out an application on the spot through the website to secure their future housing, which makes it convenient for both students and the universities that utilize IHH's services. 
Some of the categories of information that colleges list on their profiles for students seeking housing are:
Dates of availability

Housing options (i.e. suite style, apartment style, shared bathrooms, etc.)

On-site amenities

Nearby transportation

Things to do around the area

Requirements to stay (i.e. 18+ years old, proof of enrollment, etc.)

And more!
Colleges and universities are motivated to give students an affordable and safe place to stay during their internships. Think about it – their campuses are the perfect place for someone to live for a short-term or long-term period. Dorms or apartment-style living with furnishings provided, access to fitness and medical facilities, secure buildings and campus safety standards, a variety of food services, and other students around to socialize, network, and carpool with are just a few of the various reasons that this partnership between universities and interns makes complete sense! 
Students, now's the time to find a place to live for your internship this summer! Or, if you're looking on behalf of your company, reserve a block of student housing for a group of interns! If you're a campus or property looking to fill empty summer lodging, build your profile on IHH's site and let the leads roll in! Intern Housing Hub's application submissions are up 526% compared to the same time last year – sign up and start making connections with potential housing partners today!