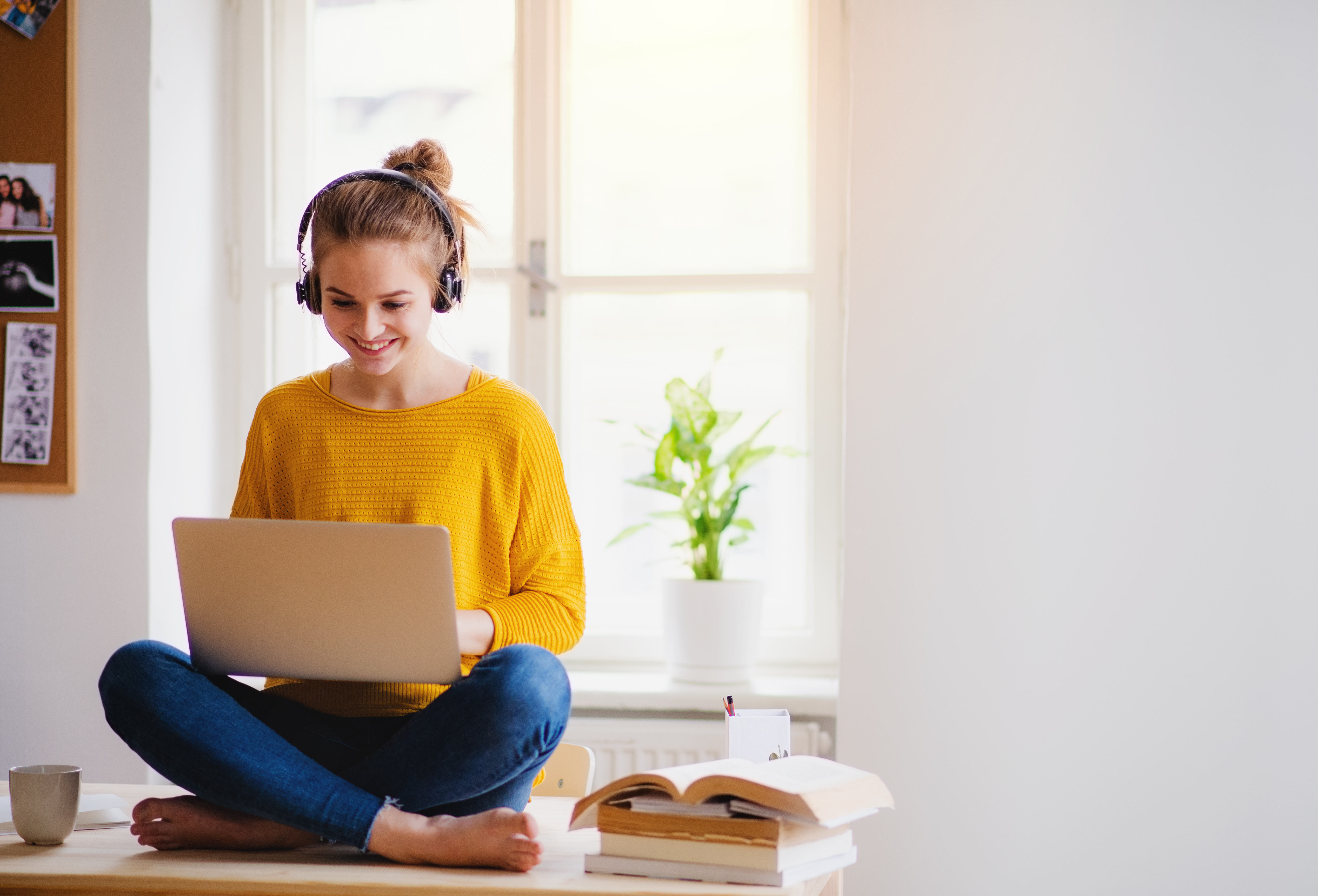 So, you decided to apply for a summer internship. Now what? This is a question facing many college students at the moment - they want an internship but don't know where to begin. Intern Housing Hub has you covered with five best practices to consider when applying to summer internships! 
Start Your Search Early 
Deadlines for internship applications range from months before the start date to just a few weeks.  Ask the Career Services Office at your university if they know of any upcoming internships as they are one of the best resources to utilize during your search. You can find opportunities on job websites such as Indeed, Handshake, Intern Queen or LinkedIn. Companies tend to post internship opportunities on their website or social media pages, too. Don't wait until the last minute to start looking for a summer internship, or you might miss out on something amazing! 
Don't Underestimate Yourself 
Chances are, you don't give yourself enough credit for the experience you have. Yes, someone might be able to talk about an opportunity that sets them apart, but you also have your own awesome experiences - both personally and professionally. Apply for summer internships with the bigger companies if that's the route you want to take – the worst they can say is no, and then you can move onto your next interview. Don't underestimate yourself and what you have achieved. Embrace it and be proud of it! 
Highlight Relevant Experiences 
Before you fill out your job application, write a cover letter, or turn in your resume, do some research on the company and the role. Highlight any relevant experience that is consistent with the goals, values, or mission of the company. For example, if the company is passionate about a team-oriented environment, make sure to mention your involvement on any teams and how you were successfully a member of said team. If the role recommends the knowledge of certain platforms and you have the experience, make sure to highlight that during your interview, in your cover letter, and on your resume. This is also a great opportunity to brag about your different skillsets that would make you a perfect fit for the job.

Practice Makes Perfect 
We cannot stress this enough – practice before you interview. Whether it's a mock interview with your Career Services Office, your friend acting as the interviewer, or an online service, take advantage of the time before you actually have to interview with the company. After practicing, you will go into the interview more confident and ready to answer any question they throw your way. 
Send a Thank You Email
Always make sure to send a follow-up email after your interview. Thank the interviewer for his or her time, express your excitement about the opportunity at hand, reiterate why you'd be a great fit for their internship program, and remind them if they have any more questions, you would be happy to answer them. Writing a thank you email might only take you a few minutes, but it will definitely go a long way during your internship search process.