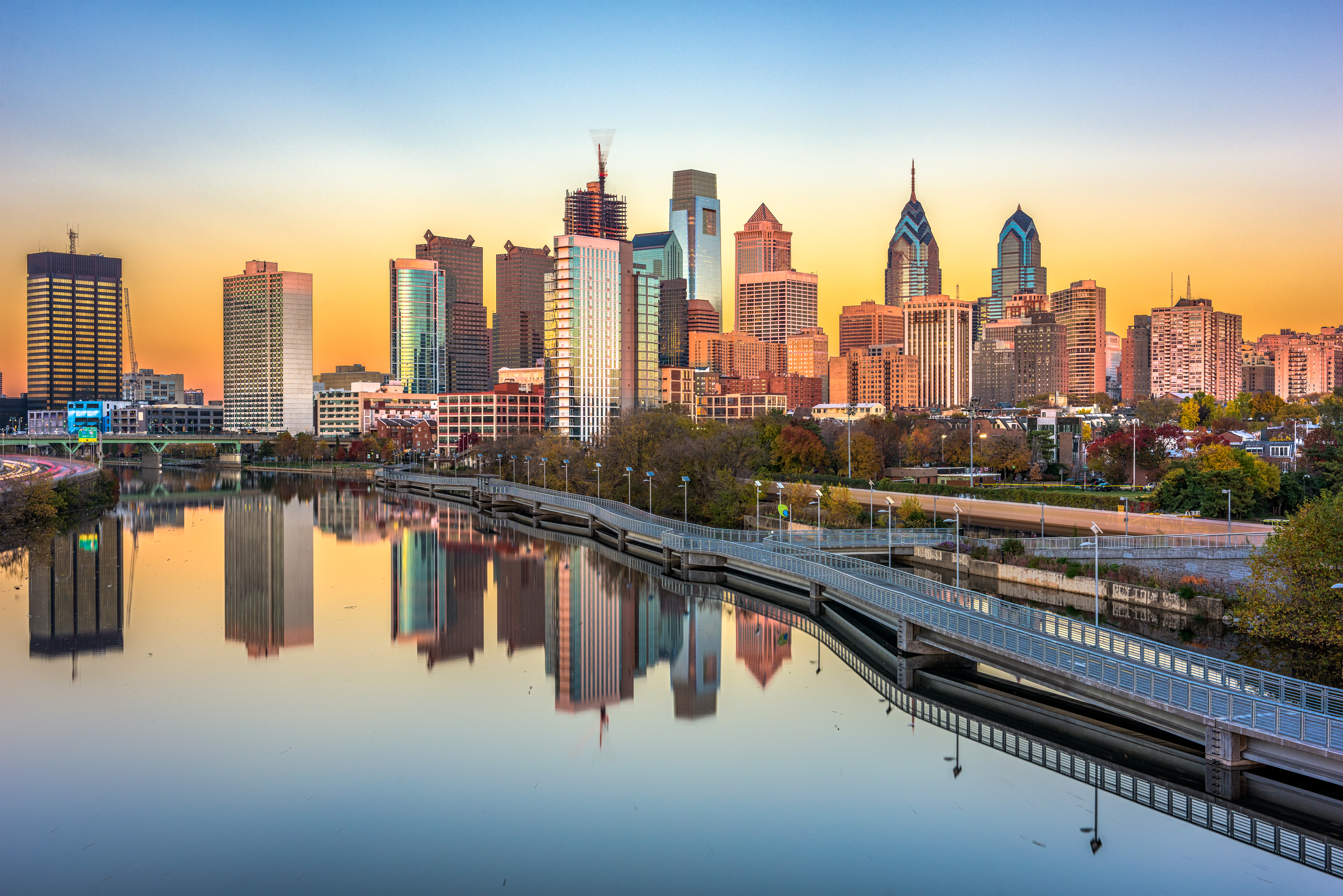 The City of Brotherly Love is an ideal city to find an internship. Not only is Philadelphia, Pennsylvania an urban oasis, it is home to some of the most popular big-name corporations and agencies in the United States. Our team did some research and listed five of the most popular companies to work with, these include:
1. Aramark: Named as one of Fortune Magazine's "World's Most Admired Companies" six of the last nine years, Aramark delivers customizable and sustainable solutions to their clients and is heavily sought after as a great place of employment in the Philadelphia area. Aramark provides food services, uniform and career apparel, and facilities management to businesses, stadiums, schools, and health care institutions around the world.
2. Troutman Pepper: Two powerhouse law firms joined forces in 2020 to form Troutman Pepper. The law firm's practice areas focus on energy, financial services, real estate, private equity, and health services. They are an inclusive, diverse, team-driven workforce that focuses on the highest level of client care.
3. FMC: FMC's core values consist of customer-centricity, respect for people, and sustainable practices. As a team of 6,400 staff around the world, FMC is a leading agricultural company committed to their customers' ever-changing needs and developing new formulations to advance sustainable agriculture throughout the world. Their corporate headquarters can be found in Philadelphia, but they also operate in more than 50 countries around the globe.
4. Lannett: This pharmaceutical manufacturer is headquartered in Trevose, PA, a suburb of Philadelphia. They manufacture over 100 unique generic pharmaceutical product families that help improve people's quality of life while maintaining the highest standard of compliance and adherence to FDA regulations. With massive growth over the past few years, there are many career opportunities within Lannett, and are committed to keeping their operations in the United States.
5. Comcast NBCUniversal: If you're looking for an internship in engineering, design, or media technology, Comcast is a great fit for you. Their welcoming art-filled campus is located in downtown Philadelphia and is a creative hub for thousands of dedicated employees. Fortune Magazine recently named Comcast NBCUniversal a "Top Workplace for Women" and continues to be a leader in innovation, passion, and integrity as it works to help entertain millions of people every day.
After accepting your internship in Philadelphia, be sure to check out the Philadelphia intern housing properties we list on Intern Housing Hub to find your home away from home.