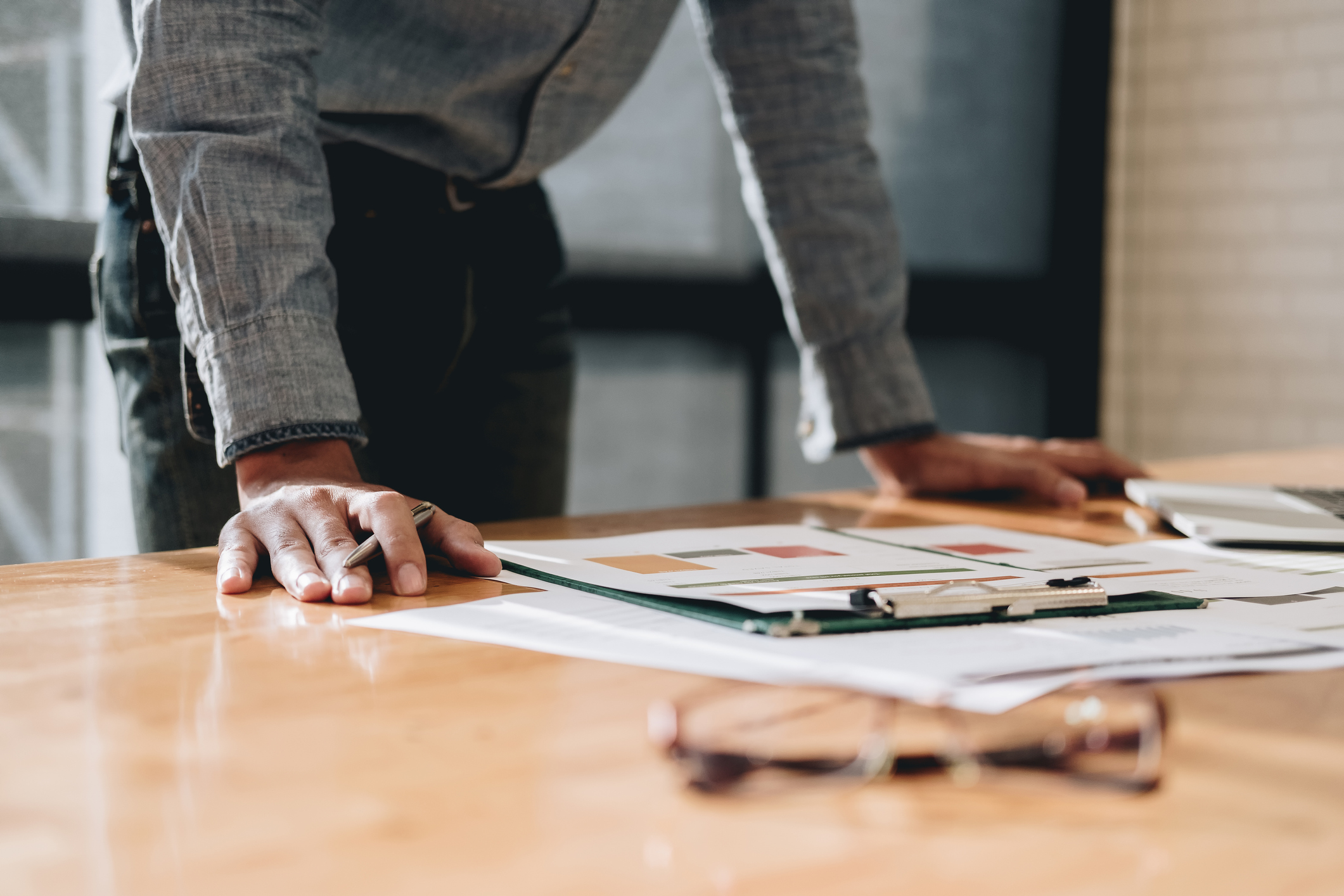 Companies can survive and thrive when they have diversified business models that rely on similar – but not the same – revenue sources

When we talk about growing revenue in summer 2022, the opportunities seem near limitless. With back-to-back summers where "business as usual" has been met with either limited demand or risk-mitigation efforts, many are plotting their summer conference revenue revenge for 2022. If COVID-19 has taught us anything, it is that companies can survive and thrive when they have diversified business models that rely on similar – but not the same – revenue sources.

If you are like many of the properties that are currently using InternHousingHub.com, chances are high that you also host summer conferences, camps, and groups. We encourage properties to take both pieces of business and to allow summer intern revenue to compliment the business that you bring in through hosting summer conferences and corporate events, youth camps, and special events. In a recent Unique Venues webinar, Richie Kenney, Director of Conference Services at University of Miami, breaks down the math of selling unused accommodations to host interns. In his equation, he shows how hosting 100 interns for 84 nights can match the same amount of revenue as hosting a major summer's worth of events. And that does not even take into consideration the oftentimes lower maintenance required by you or your team to manage those summer intern stays compared to those summer groups.

What do the numbers say?

According to recent data, North America welcomes more than 50,000 relocating interns every summer. In most cases, these interns are college-aged adults taking on a variety of internship opportunities across all sectors including government, business, health care, research, and more. Internships can last for varying lengths of time, however, to help keep interns on a schedule conducive to their learning, an average internship lasts between 10 and 12 weeks. Furthermore, these interns are making, on average just over $19/hour at their summer internship, which can be impacted by the type of work they are performing, the location of the internship, and the host company or organization. Though several interns are budgeting their summer stays into their salary, some employers make it a point to offer stipends to cover the cost of short- or long-term housing or completely manage the intern's housing situation and cover the cost of internship housing for their summer support staff.

Is this just for big-market cities?

I get it, we do not all live in San Francisco, Philadelphia, Austin, and Charlotte, where it is safe to assume there are hundreds or thousands of internship opportunities each year attracting interns from outside of their area. Some of us may be hosting interns traveling to places like Ann Arbor, Fort Myers, Manchester, and Santa Barbara. According to client data on InternHousingHub.com, our data shows that venues in top-, middle-, and lower-tier markets enjoy an expected number of profile visits and applications in relation to their metro area. Because internships are offered all around the country, our clients in all markets enjoy success in relation to their metro area.

How do I know if this will work?

There are some easy ways to explore the potential demand for internships in your area. A good starting point is to identify Fortune 1,000 companies nearby, explore the current distribution of grant money to your city and surrounding areas, and use sites like Indeed and Internships.com to find the demand for interns in your own backyard.

Once you have an idea of the potential internship landscape, the next step is to take is a deep dive into the local intern market, as well as a review and research other properties in your area that you may be competing with. When it comes to research into the local market, leave no stone unturned. Internships are happening across all industries in cities and towns throughout the United States and Canada, and you may be surprised which businesses and organizations are looking to take on summer help for short- and long-term job opportunities. A quick Google or Internships.com search will give you information on open internship positions in your community; you can also reach out to major companies, law firms, community centers, hospitals and healthcare facilities, schools, and government agencies to see what kind of capacity exists for relocating interns. Once identified, you can establish exclusive or preferred housing agreements with employers to book renewable housing business on an annual or year-round basis. Do not underestimate your property's ability to help internship hosts find safe and affordable accommodations for their interns, where they can connect to the community, create a new network of colleagues and friends, and experience personal growth alongside their professional development!

Thankfully, Intern Housing Hub has you covered.

Intern Housing Hub is a marketing and sales site that offers immediate impactful organic and advertising positioning to help you attract interns to your property and grow your overnight business. Launched in 2020, our site has seen 200% growth in clients and a 100% growth in delivered business for Summer 2021 – and we are not even "back to normal," yet!

Since January 1, 2021, Intern Housing Hub has welcomed 19,000+ site visitors, and we have sent, on average, 17 applications to each client for reservations lasting, on average, 70 nights. We only anticipate these numbers improving for the year ahead, and our platform will help your property jumpstart into years of intern housing success. Oh, and did I mention all it takes is two conversions to see a return on investment? It is a no-brainer!

Additionally, our consultation work is the perfect solution to help you build a program for the rebound (or better prepare for it). With a team of digital strategist and intern housing experts, we can help you skip most of the work and provide you with a step-by-step guide to help you establish pricing, build a contractual agreement, a marketing and sales framework, and much more. For just $4,995, this consultative package is the gift that keeps on giving and will make you a revenue superstar in no time.

Want to learn more? Use this link to let us know you're interested, and we will be in touch. Likewise, you can email inquiry@internhousinghub.com with any questions that you may have about our platform or about your program.

Article written by Corey Salem