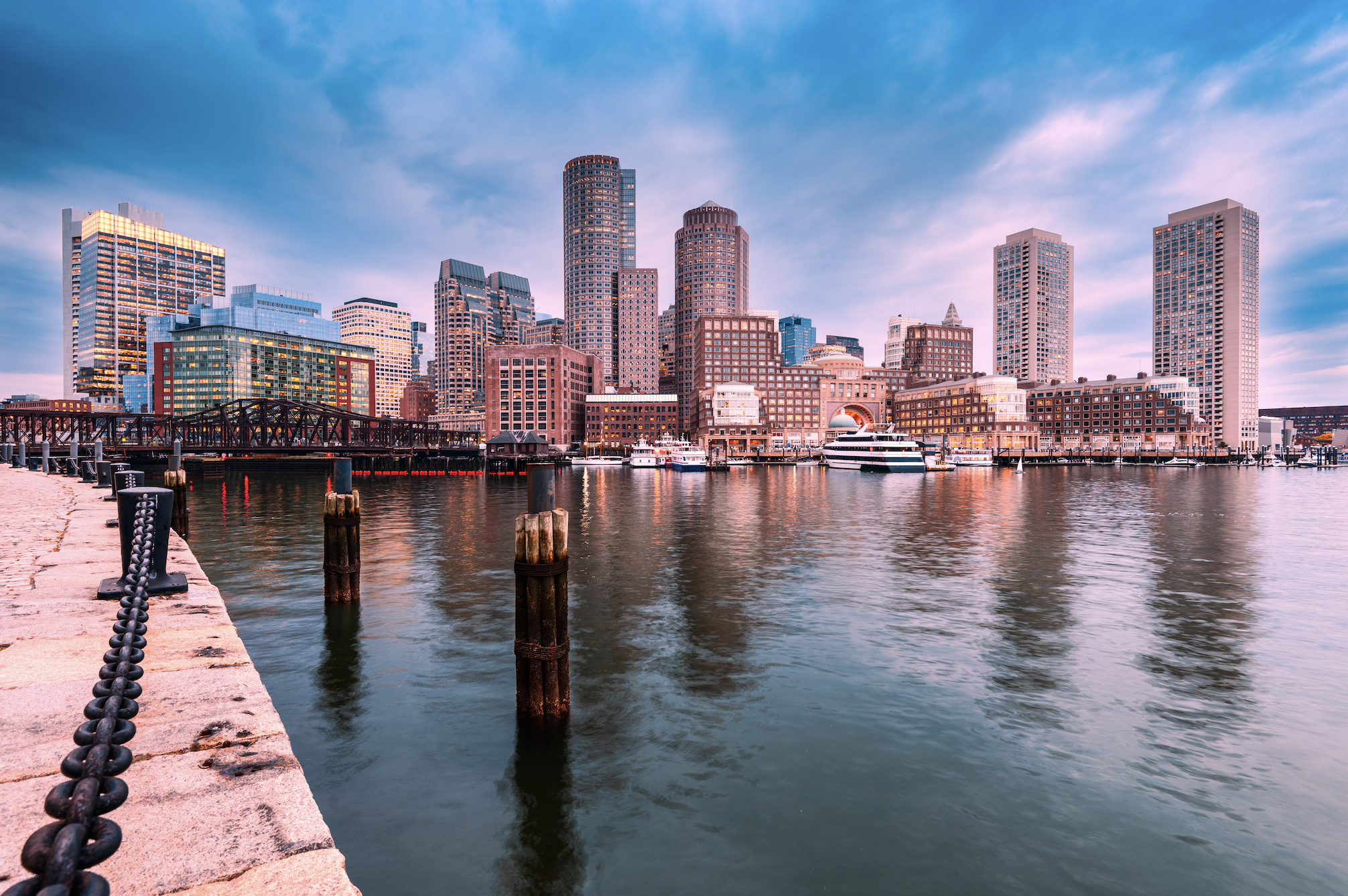 Hey there, future interns! Are you planning to spend your summer in Boston for an internship, but struggling to find affordable and convenient housing? Look no further because we have got you covered! We want to introduce you to some of the best universities in Boston where you can find comfortable, affordable, and safe housing for your summer stay, along with some fun attractions you can explore in this vibrant city.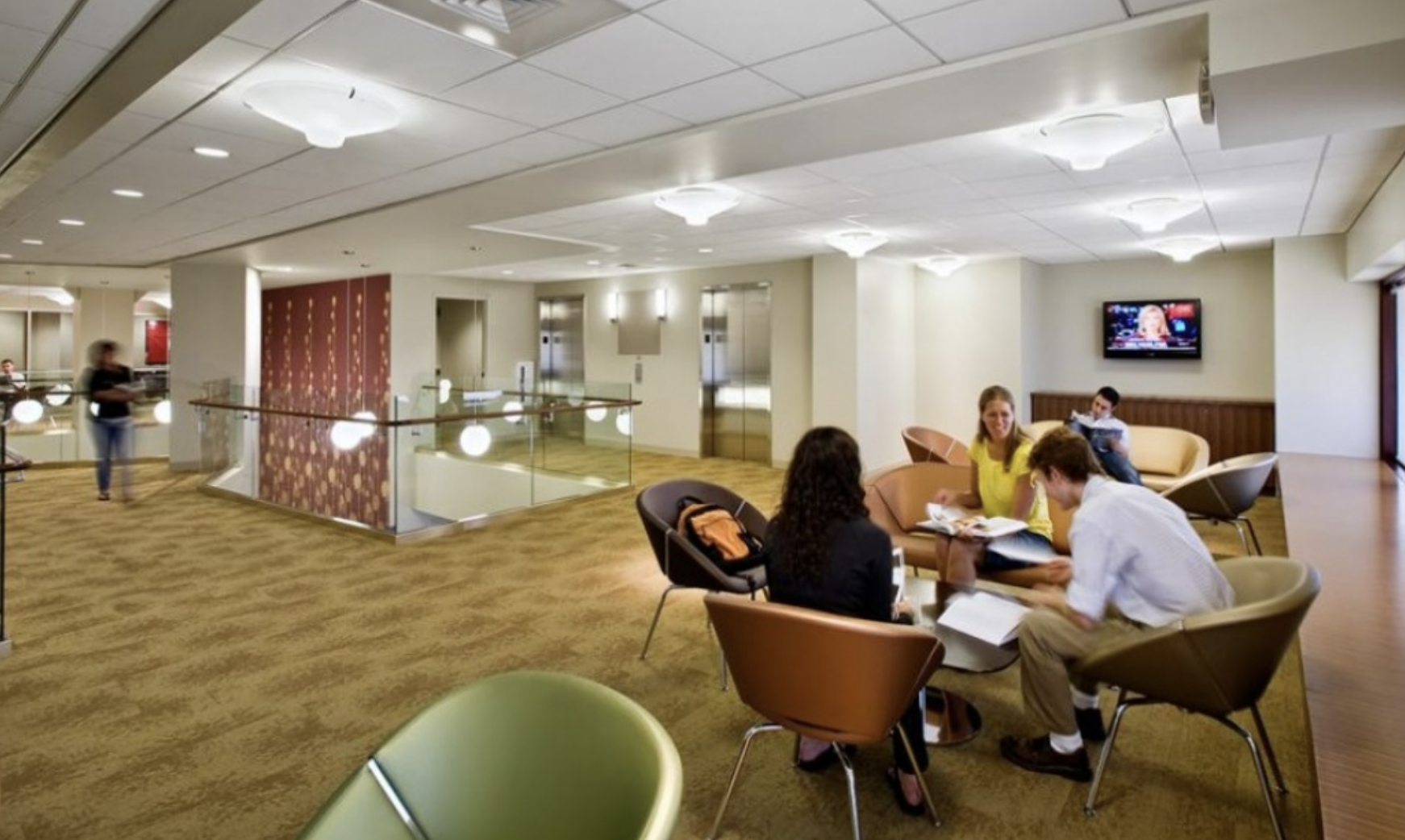 Located right in the heart of downtown Boston, you'll be surrounded by shops, restaurants, and plenty of entertainment options. Suffolk University offers various housing arrangements in 10 West Street - Suffolk's Gold LEED Certified residence hall. 10 West offers double and single occupancy suites and apartments, all of which are fully furnished and air-conditioned for those balmy New England summers. You can also enjoy amenities like Wi-Fi, laundry, and 24/7 security services, too. Make sure to visit Fenway Park, the Boston Common, and Quincy Market while staying at Suffolk!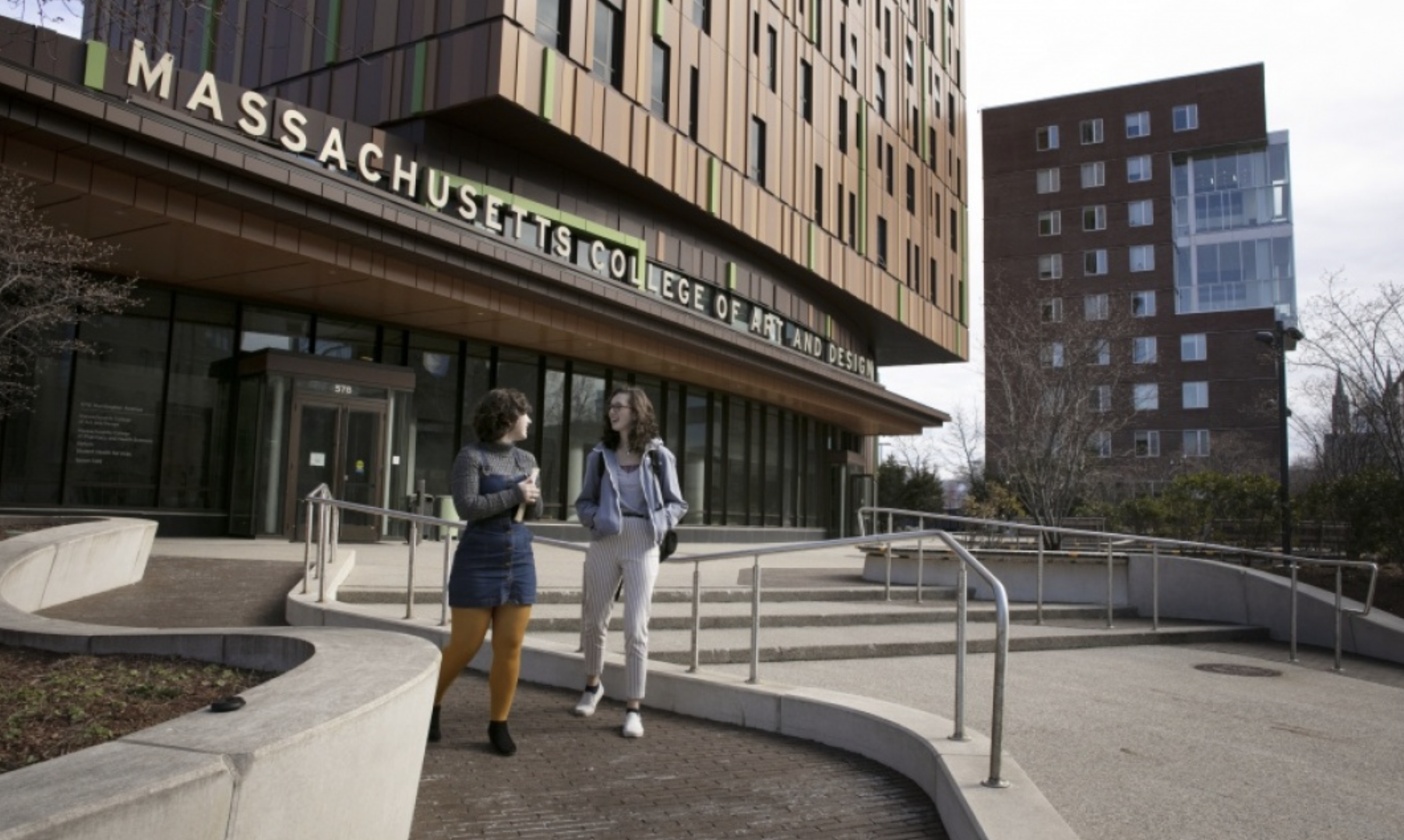 Are you an avid art lover? If so, this is the perfect place to stay for you. Housing accommodations at Massachusetts College of Art & Design come in the form of suite/apartment style or a traditional residence hall. Treehouse, a suite-style building, is home to 2-bedroom units adjoined by a bathroom/vanity area. Artists Residence, an apartment style building, is another option for your summer housing. Join 1-3 of your fellow interns and live in these 2-4 bedroom apartments with a full kitchen and living area, spacious and convenient! The campus itself is full of galleries, studios, and exhibition spaces to check out, plus it's only a short distance away from popular attractions like the New England Aquarium and the USS Constitution Museum.
 


Just a couple of blocks away from the renowned Fenway Park, Simmons University offers flexible summer housing arrangements in a super convenient location. Choose from traditional residence halls with communal bathrooms or suite-style halls with two bedrooms, a living area, and a shared bathroom. At Simmons you can enjoy features like the use of Holmes Sport Center, Bartol Dining Hall, free Wi-Fi, optional linens packages, 24-hour campus security, and laundry facilities. Just off campus, explore the historic Freedom Trail, a walking trail that takes you through some of the oldest and most important landmarks in Boston!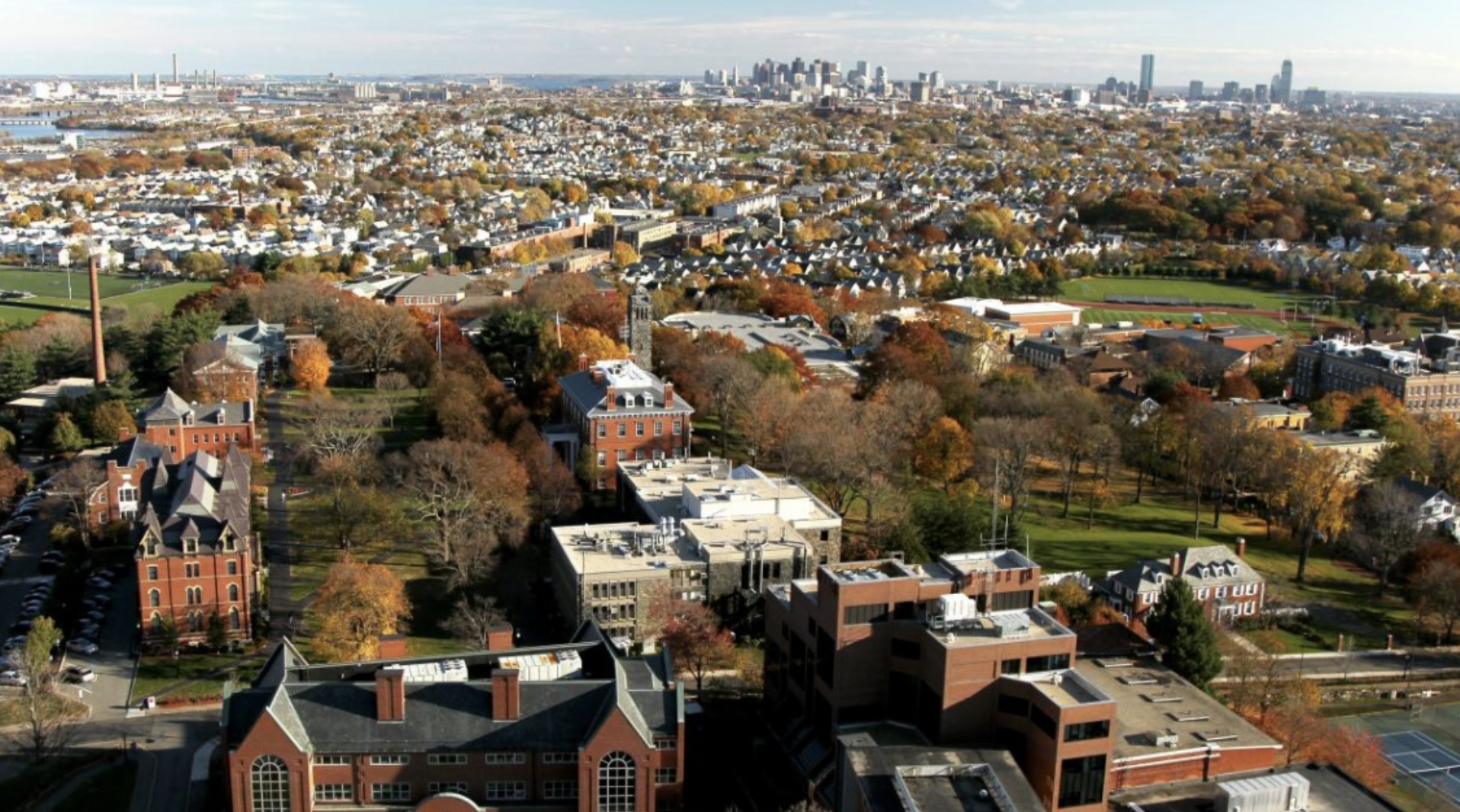 Located in Medford, Massachusetts (only a 30-minute train ride outside of Boston), Tufts University offers affordable summer housing arrangements in traditional dormitories. Stay in either single or double occupancy residence halls that come fully furnished. Davis Square, located just a quick walk from Tufts, offers everything you need off campus. A post office, grocery store, bank, and dining options makes this area convenient. Easily visit the Boston Tea Party Ships & Museum, the Boston Public Library, and the Museum of Fine Arts, Boston when you stay at Tufts!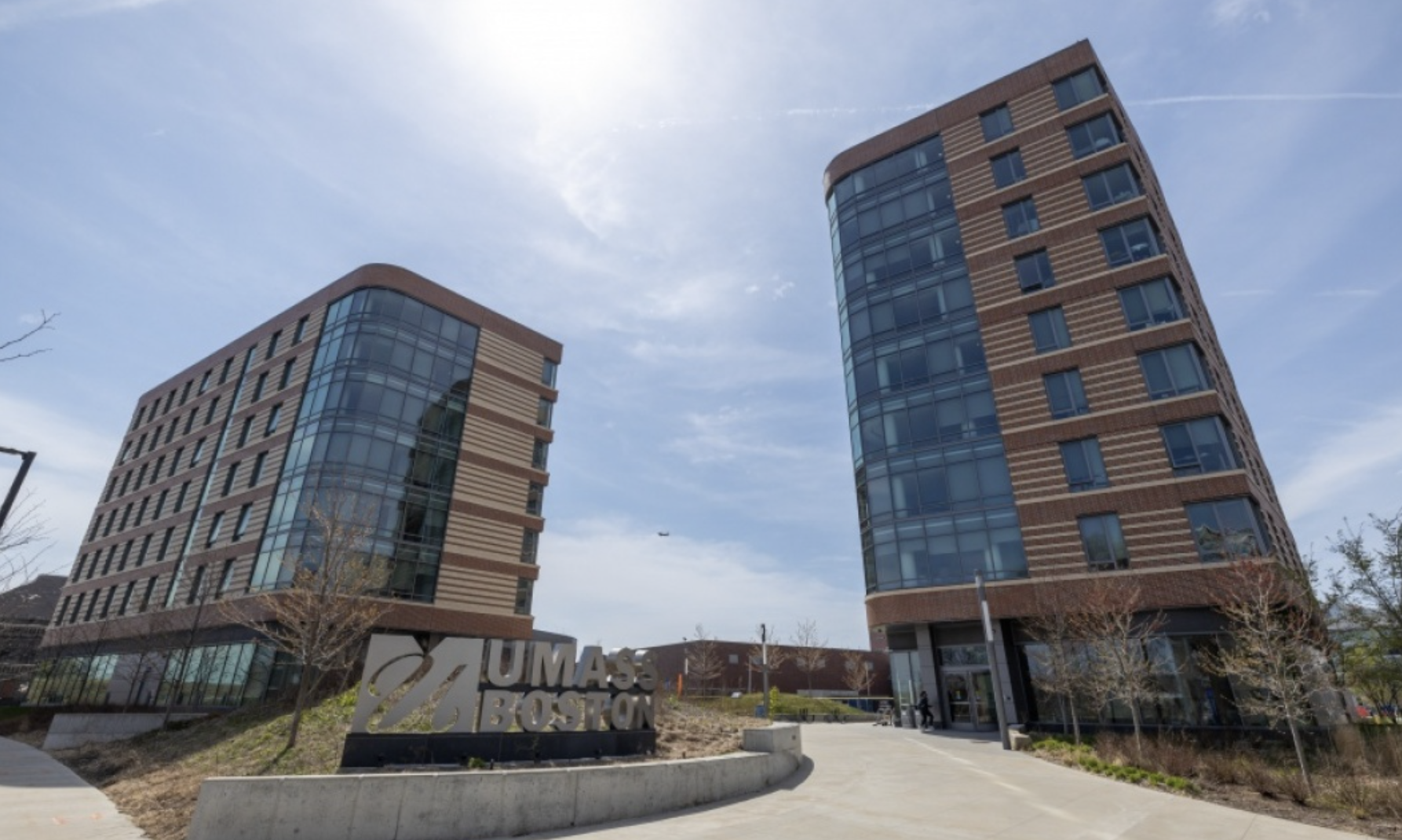 If you're looking for an option that is closer to the shore, the University of Massachusetts-Boston has affordable housing options right on the waterfront. The Residence Halls offer fully air-conditioned and furnished rooms with shared bathroom facilities, free high-speed internet, and laundry services. The campus is located just a stone's throw away from breathtaking harbor views and a variety of seafood restaurants. Be sure to check out the Boston Harborwalk, a pathway that takes you along the entire Boston Harbor.

There you have it, friends - a comprehensive guide to some of the best universities in Boston where you can find affordable and convenient housing for your summer internship. From bustling downtown to tranquil waterfront options, these universities check all the boxes! Don't forget to explore some of the city's fun attractions while you're there. So, pack your bags and get ready for an awesome summer in Beantown!