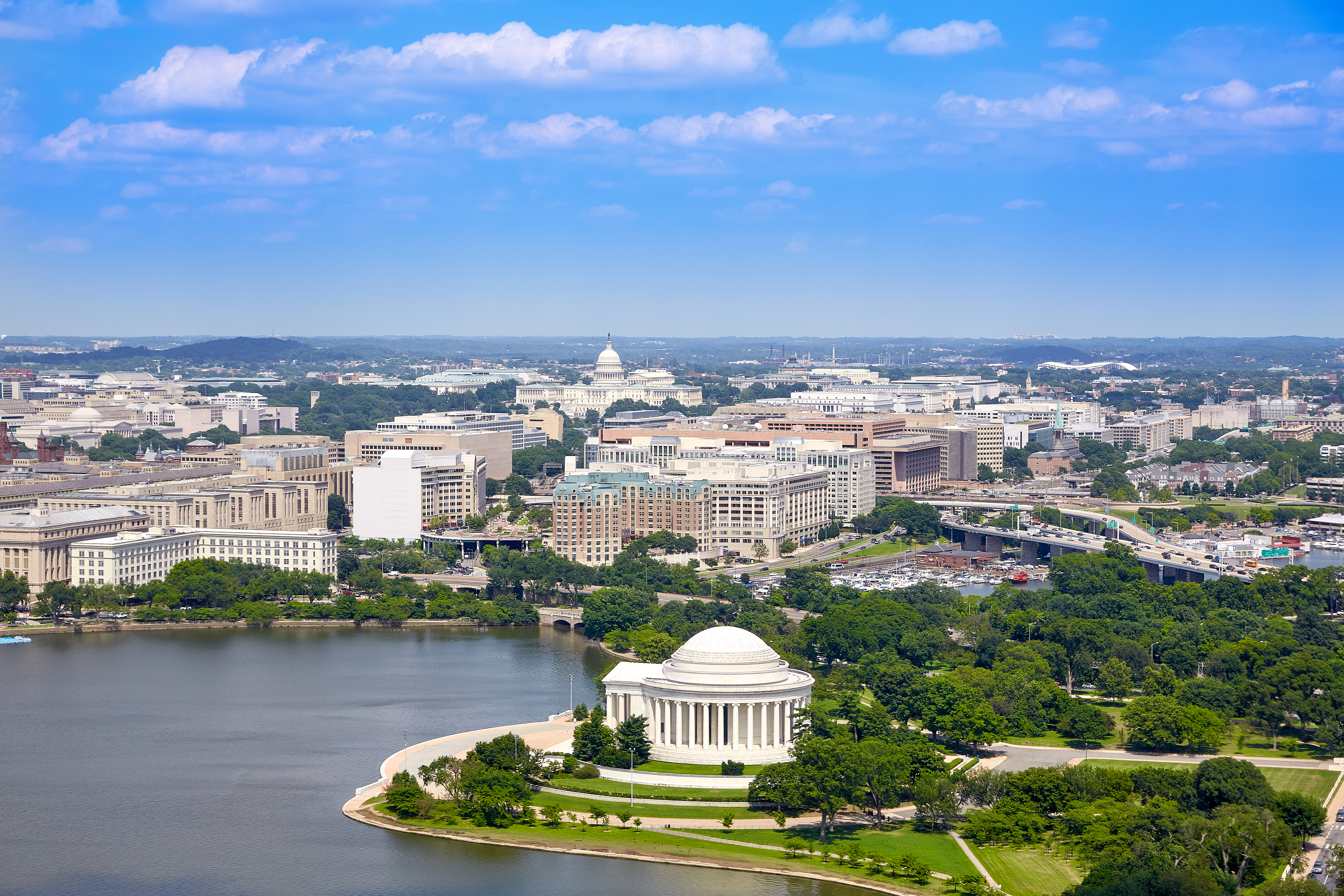 Are you moving to Washington, D.C. for an internship and searching for a reliable housing solution? You've come to the right place! IHH provides exceptional listings of properties near some of the top universities in the area. Our college campus partners are more than just living arrangements; they offer a unique and well-rounded experience, with top-notch amenities and convenient locations. Whether you're looking for housing in downtown, Georgetown, or Fairfax we've got you covered!

Located in the heart of D.C., The George Washington University is a hotspot for students looking for exciting opportunities. GW offers tons of amenities with suite and apartment-style options and organizes their residence halls into distinct categories to make it easy for you to pick the perfect space and suit your needs. You'll have access to a fully equipped gym, game room, and on-site laundry, as well as on-site parking and plentiful dining options. The properties are close to several must-visit attractions, including The National Mall and The Kennedy Center for the Performing Arts.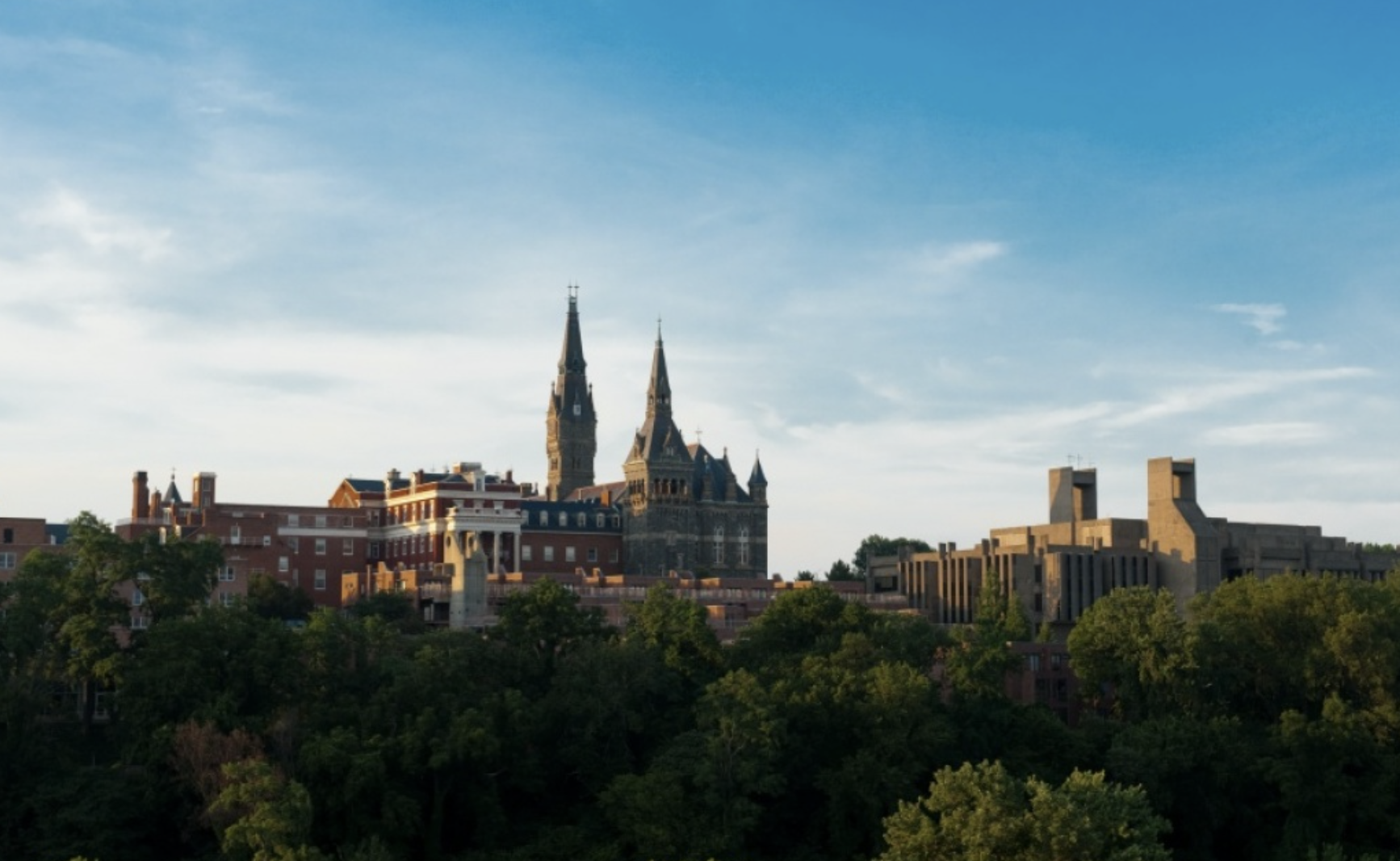 The college has summer intern housing options available at both the main campus and the downtown locations of Georgetown University.  Properties near the main campus exude luxury and sophistication, with high-end finishes and elegant designs. In downtown D.C., you'll find stylish and modern options, which are unique and contemporary spaces, ideal for students who thrive in fast-paced environments. Both locations offer nearby shopping and vibrant nightlife, perfect for unwinding after a long day!

Welcome to George Mason University - home of the GMU Patriots and, home to YOU for your summer internship! GMU's intern housing options are close to public transportation, making it easy to commute to the city, as well as some of the area's most popular entertainment destinations. In Arlington, you'll have access to top-of-the-line amenities such as a heated pool, fitness center, and on-site Starbucks. Meanwhile, Fairfax's listings boast modern furniture and full kitchens, ideal for students who enjoy cooking their meals.

This distinguished campus offers a beautiful and inviting place to call home for the summer. The college's on-campus accommodations for intern lodging feature traditional, suite, and apartment-style room options with single and multi-occupancy selections. American University is situated in the northwest area of D.C. with easy access to the Tenleytown neighborhoods, - filled with unique shopping, dining and entertainment experiences, as well as independent living essentials such as pharmacies, grocery stores and public transportation. It truly has everything you may need within an arm's reach. Make this campus your home for your summer internship - we know you'll love it!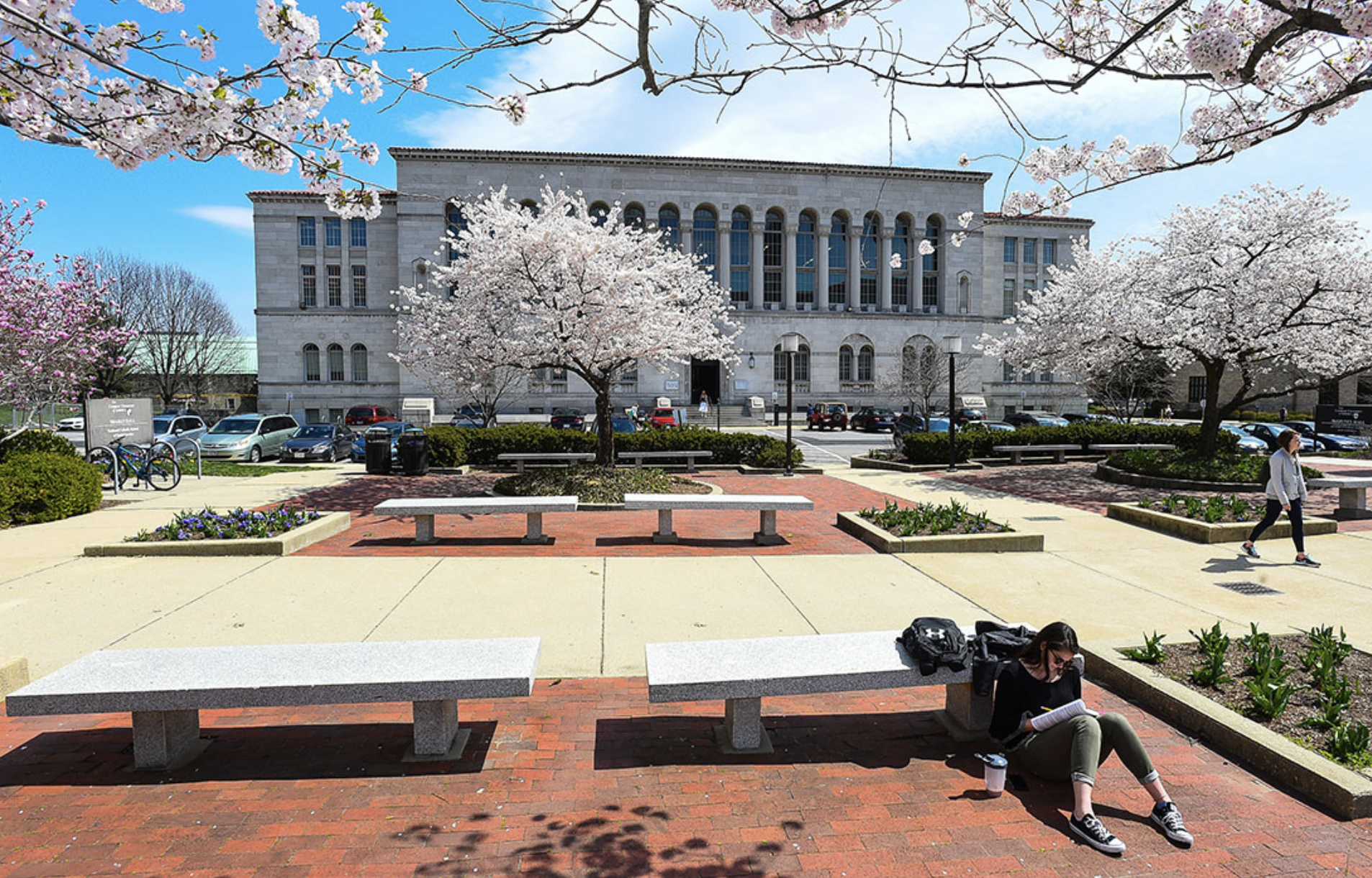 Photo Credit: The Catholic University of America
We provide convenient listings in D.C.'s Brookland Neighborhood for students at The Catholic University of America. The student housing consists of well-maintained interiors that are equipped with all the necessary amenities, such as WiFi, air conditioning, and laundry facilities. The Catholic University of America offers interns a daily hot breakfast and/or a weekend brunch, as well as a dedicated intern housing coordinator who can help during your stay. They also host mixers throughout the summer for interns to get to know one another and host informal city tours around Washington D.C. while they're staying there. Who wouldn't want to live here with those great perks!?
At Intern Housing Hub, we share such a wide range of summer intern housing options, we are confident that you'll find your home away from home in Washington, D.C. All five of our recommended universities for summer housing are in top locations and provide an exceptional housing experience that complements your internship perfectly. These campuses offer something for everyone, whether you're into modern spaces, luxurious amenities, or even historic charm. The conveniences, locations, and offerings make your stay in Washington, D.C. a comfortable, stress-free, and enjoyable experience. So, what are you waiting for? Apply for your summer housing stay in Washington, D.C. at Intern Housing Hub and get ready to make the most of your internship!