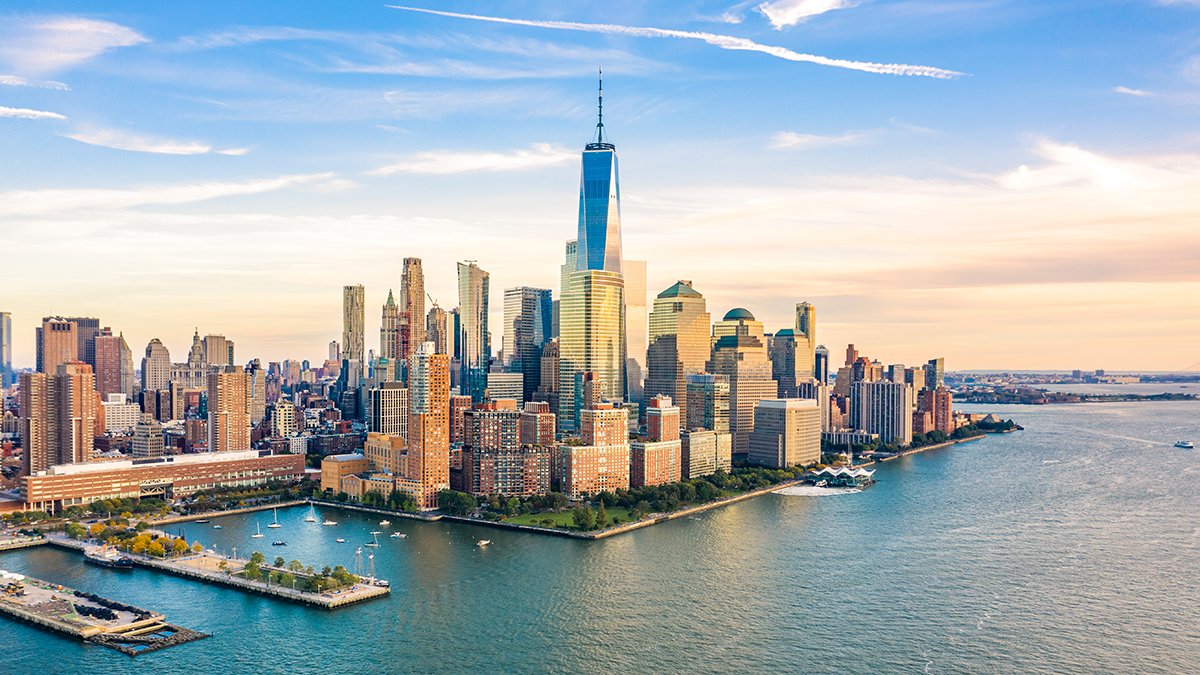 Finding the right intern housing in New York City can be a daunting task. With so many options and a limited budget, it's tough to know where to begin. But fear not! At Intern Housing Hub, we've got you covered. We offer a variety of listings that cater to students and young professionals alike. From Stevens Institute of Technology to St. John's University, we have the perfect location for you! But that's not all. The universities we partner with provide a range of amenities that will make your stay in the city unforgettable.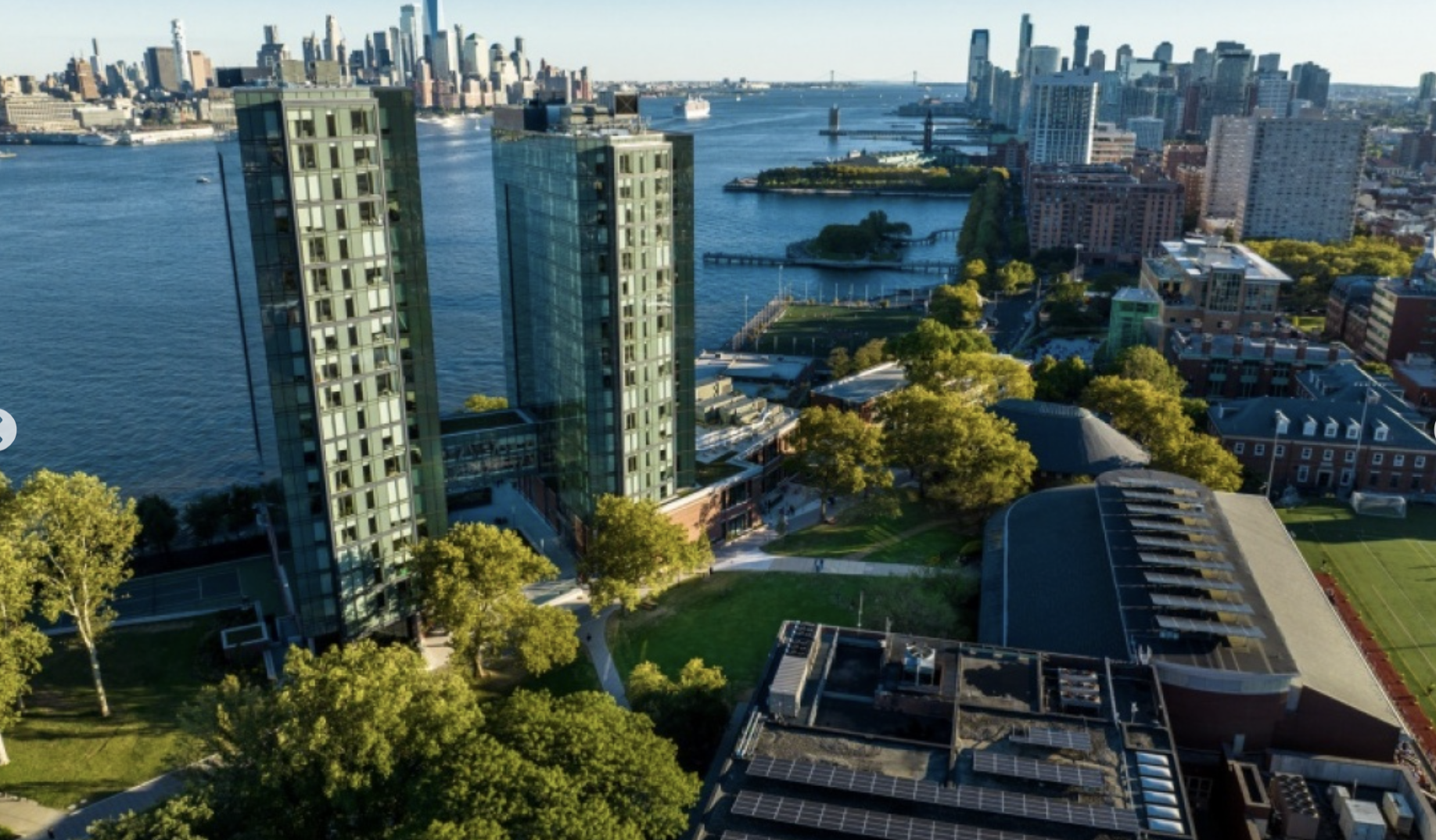 Located in the heart of Hoboken, Stevens Institute of Technology is a hot spot for students looking to intern in NYC. With unbeatable views of the NYC skyline or Hoboken, the South tower in the University Center Complex offers luxurious apartments with all the amenities to make your stay comfortable. From free WiFi and plentiful dining options to the state-of-the-art fitness center and study rooms to utilize, Stevens Institute has it all. Plus, with easy access to the PATH and ferry, the city is just a stone's throw away!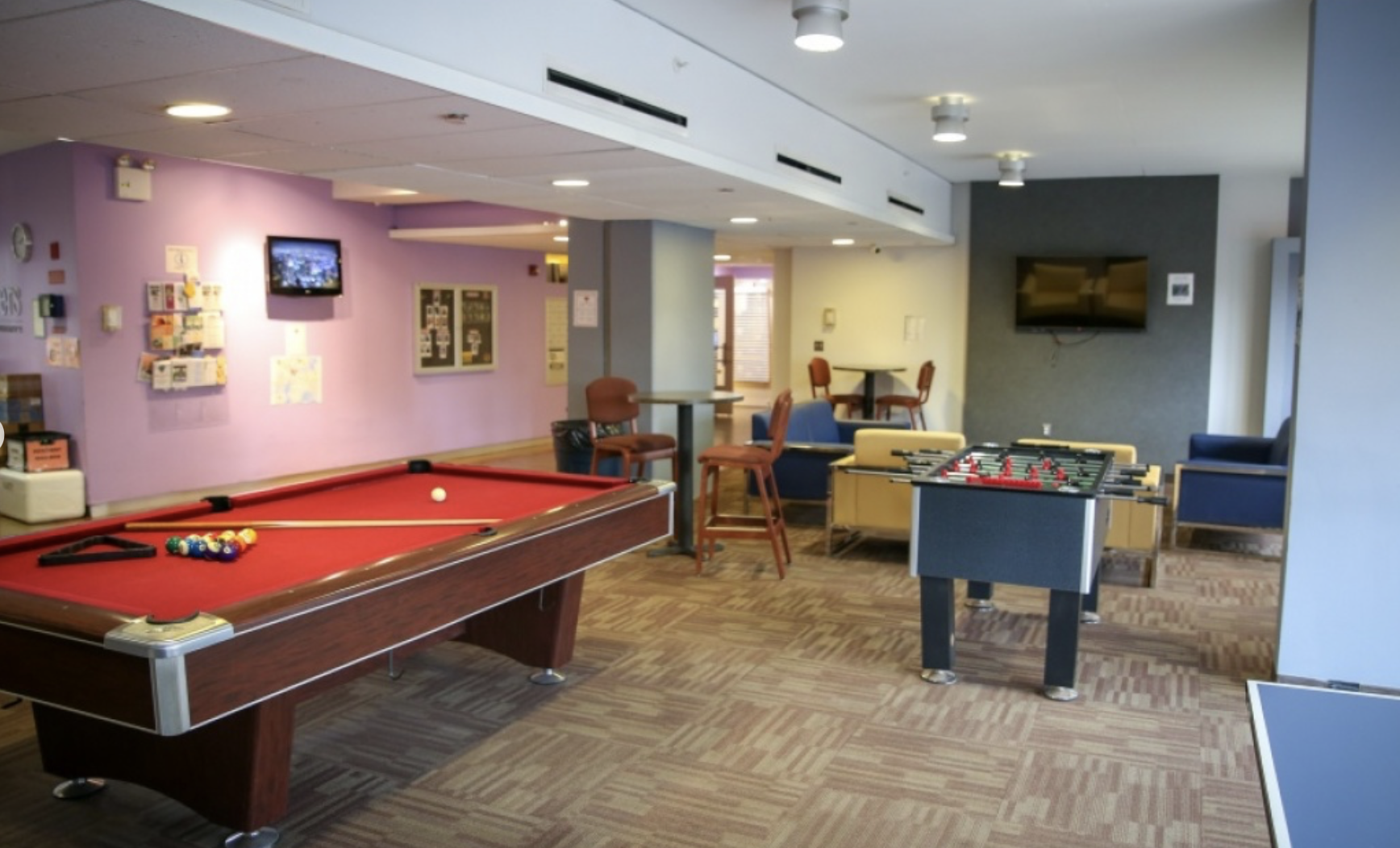 For those interning in Upper Manhattan, The Towers at CCNY offer affordable housing without sacrificing any of the creature comforts. With pool and foosball tables, a community kitchen and a fun common space to socialize in, this property has everything you need to unwind after a long day of interning. Not to mention, you'll be walking distance to some of the city's most beloved landmarks, such as the Apollo Theater and Central Park. This facility provides interns peace of mind too – with security cameras throughout the building and resident-only secure access cards for building entry.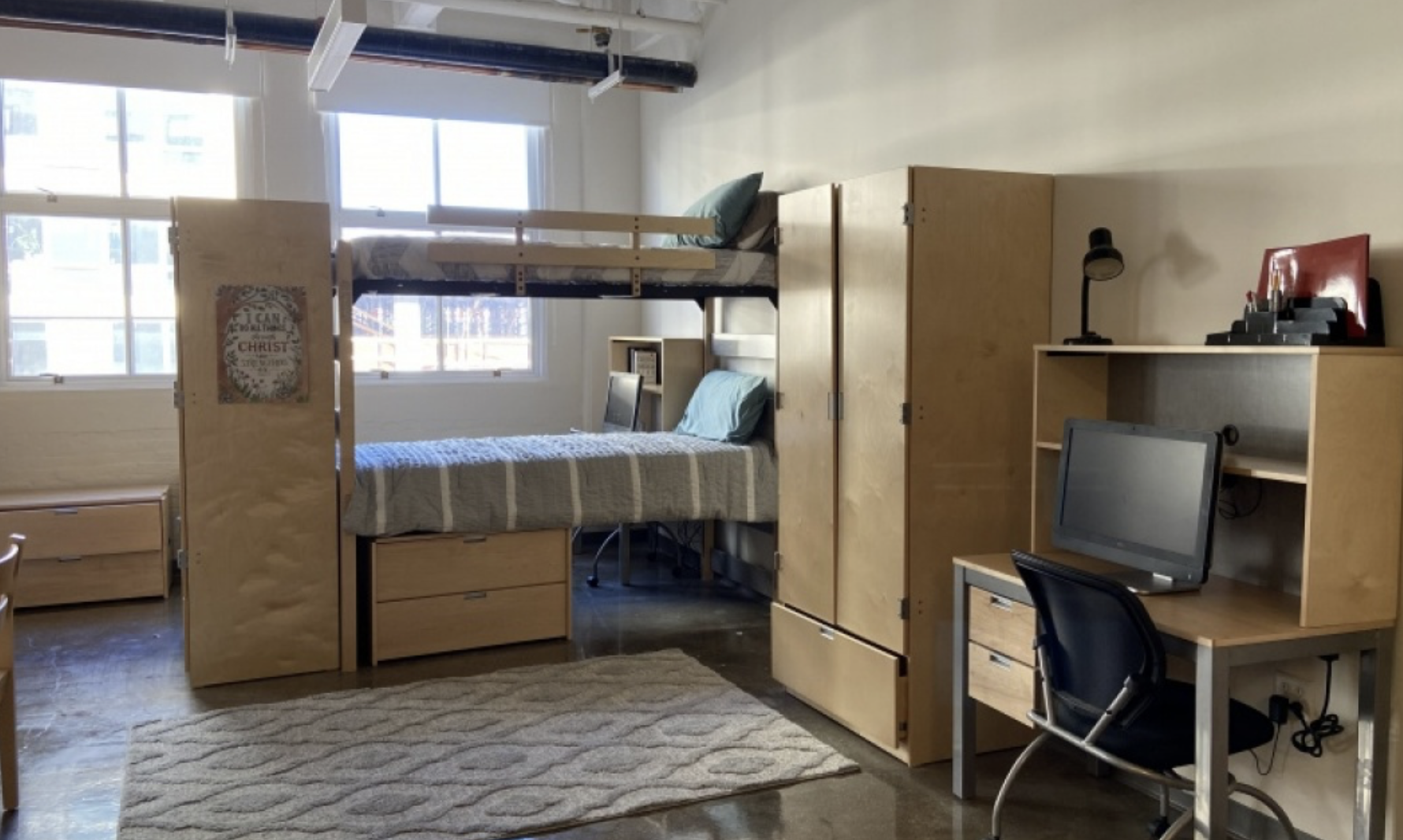 Alliance University's residential facility is located in the historic Powerhouse Arts District in Jersey City, New Jersey. Units in this building range from 1,000 – 1,300 square feet with double or quad suite-style set-ups and offer private bathrooms, kitchenette, and lounge areas for interns. This industrial-style property offers fully furnished apartments with modern amenities like full-size appliances and flat-screen TVs. The Bay provides quick and easy access for all whether you are commuting into NYC for work, planning an adventure through the boroughs of NYC, or exploring more of the beautiful state of New Jersey.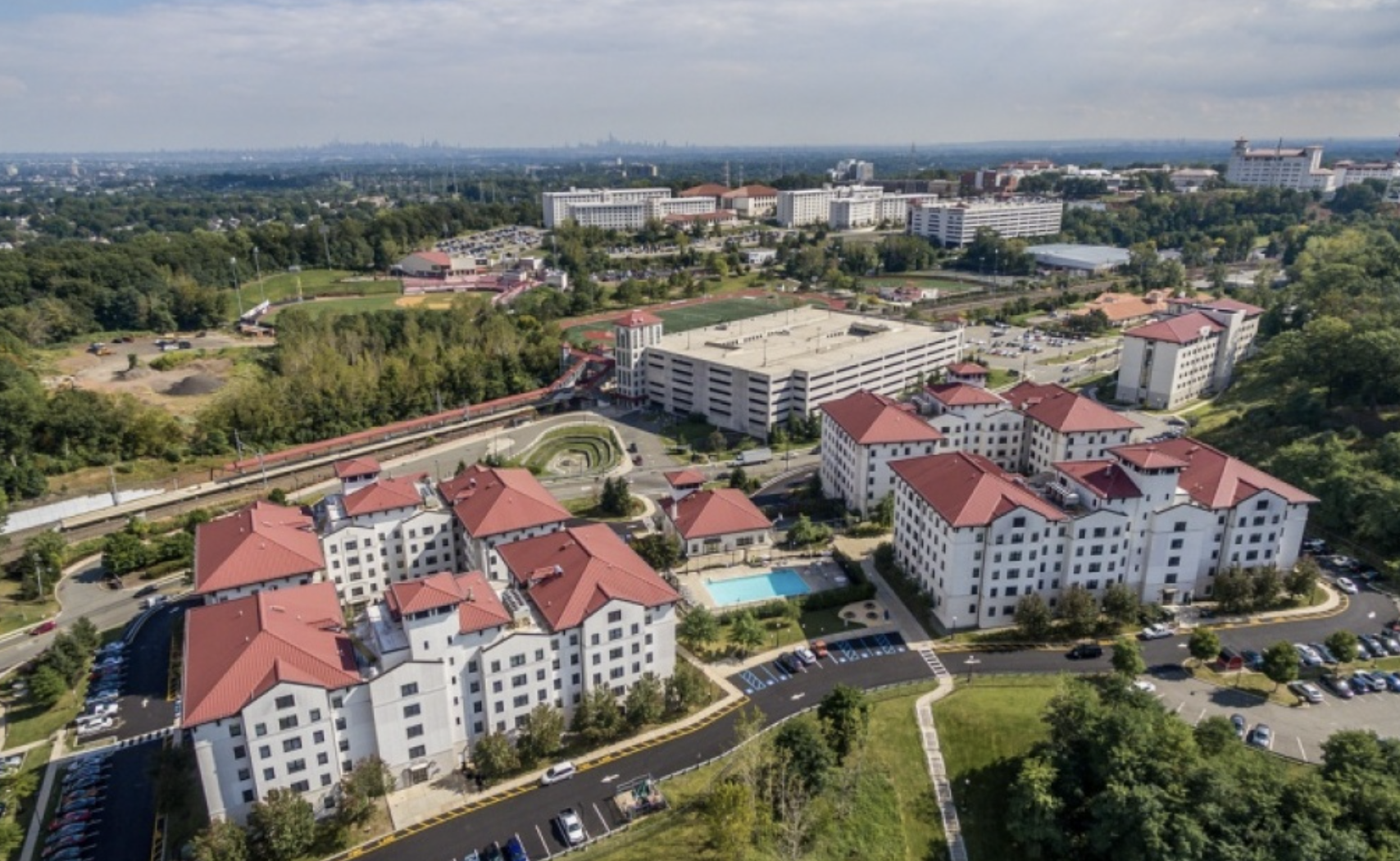 If you're interning in North Jersey, look no further than The Village at Montclair State University. With a range of housing options from studios to four-bedroom apartments, this property is perfect for groups or individuals. And with on-site laundry and a 24-hour fitness center, you'll have everything you need to make your stay comfortable. Montclair is located just 18 miles from New York City, 12 miles from Newark, and a short drive from beautiful Downtown Montclair.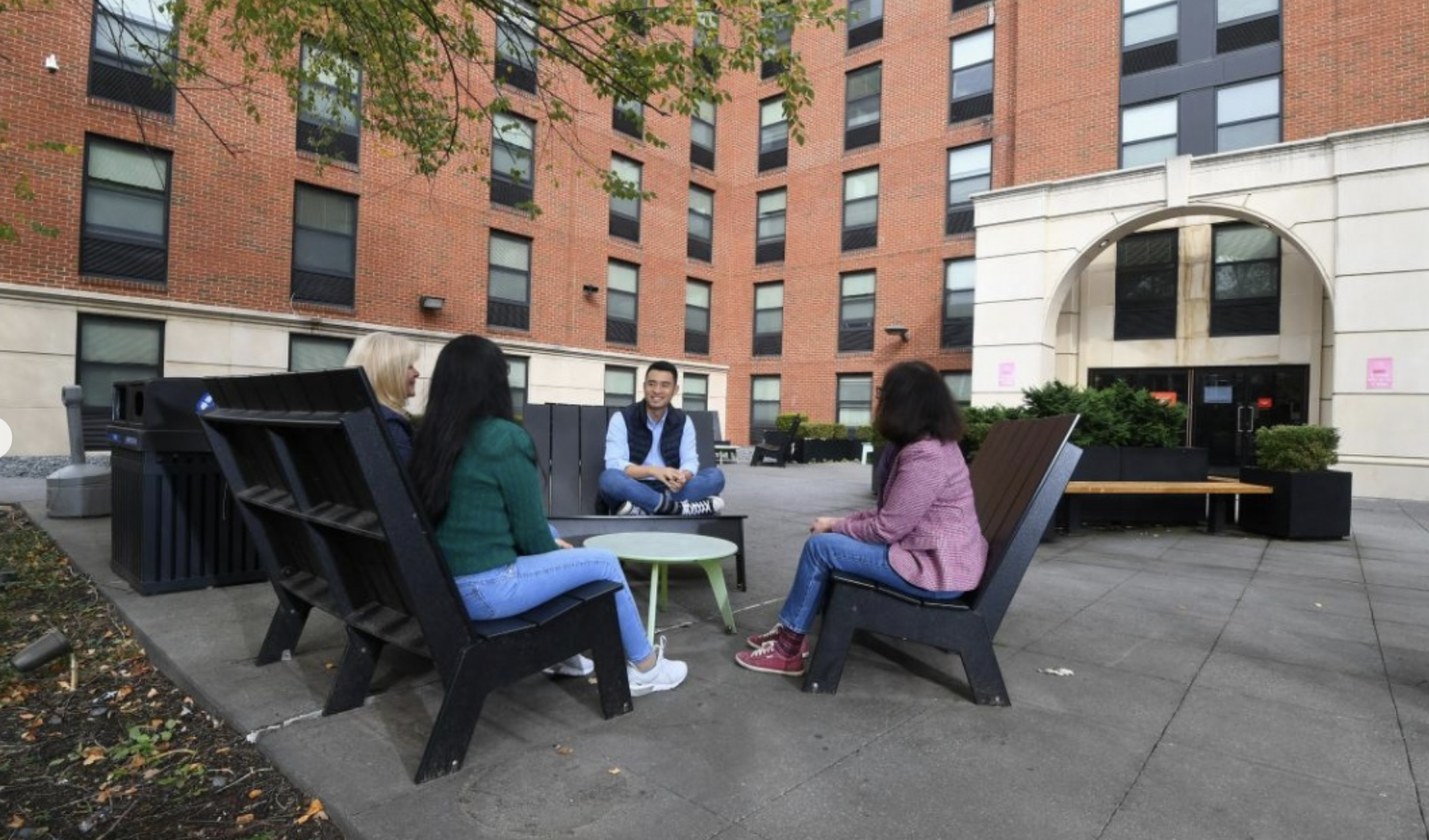 Nestled in the heart of Queens, St. John's University offers intern housing in the newly renovated Henley Residence Hall. This residence hall boasts a game lounge, outdoor patio areas, 24 hour access to the fitness center, free wash and dry for residents, and 24-hour security, 7 days a week. Plus, with easy access to JFK airport and the Long Island Rail Road, this location is perfect for interns traveling in and out of the city. Some of the companies interns that have stayed here found internships at include NBC Universal, Cohen's Children Medical Center, Queens District Attorney's Office, and NY Mets, to name a few! 
 
With listings across various locations in the city and a range of accommodation options, we have everything you need to find your dream intern housing in New York City. From luxurious amenities to affordable options, our listings cater to everyone's budget and taste. So why wait? Start your search today and make your stay in the city one you will never forget!